Company History
The company was established in January 2000, with a history of more than 22 years, we have 500 employees, 500 sewing machines, 200 knitting machines producing 600.000 output per year.
As an enterprise operating in the field of fashion production, Hikosen Cara's products are designed on natural fabrics, creating a sense of simplicity and closeness to nature and life. Hikosen Cara's agent system is present in more than 15 countries around the world.
We are committed to products that are antibacterial, deodorant and absolutely safe for all skin types, especially children's skin.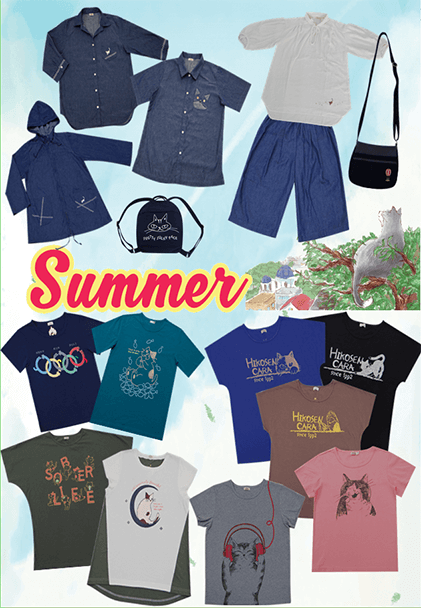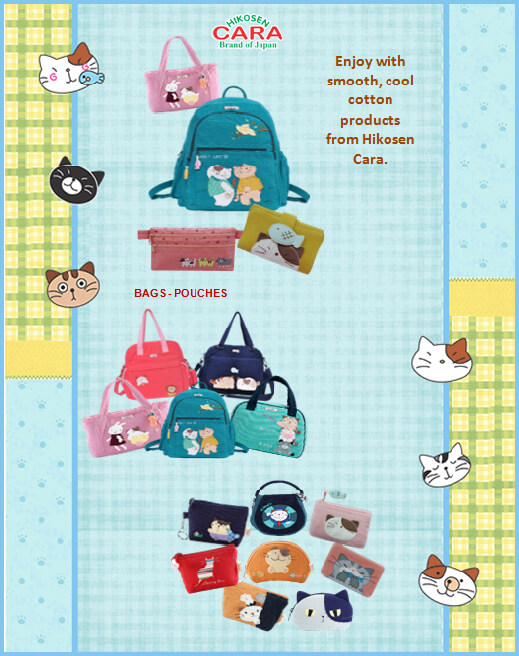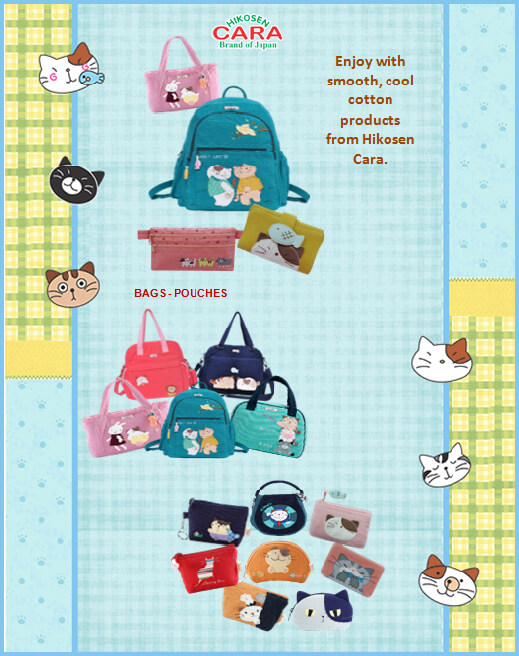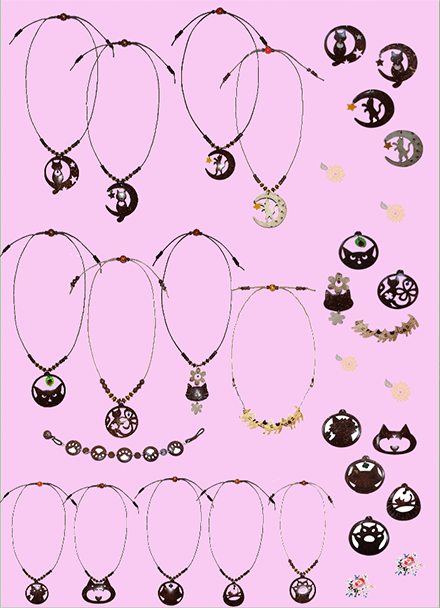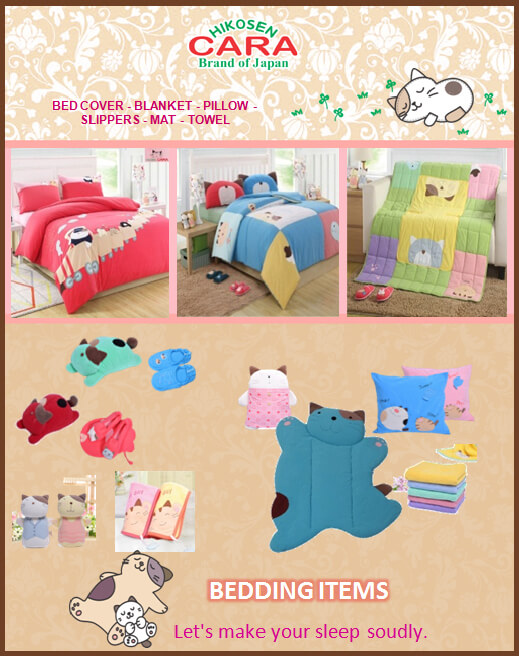 Product Variety
Hikosen Cara's products cover a wide range of casual wear, handbags, bedroom furniture, kitchenware, home accessories, silver and stone accessories.
The product has an original design from Japan, exclusively for the Hikosen Cara brand on the basis of a combination of shaping and decoration, meeting the requirements of use and aesthetics. Produced with 100% natural cotton fabric, always creating cool comfort in summer and warm in winter.
Hikosen Cara's products are dyed and hand-processed, so they always retain the natural look of the fabric, with a variety of colors.